Oleg Sentsov, who was unlawfully sentenced by a Russian court on 20 years of prison, is on termless hunger strike demanding release all Ukrainian political prisoners who are kept in Russia, including our comrade Alexandr (Tundra) Koltchenko.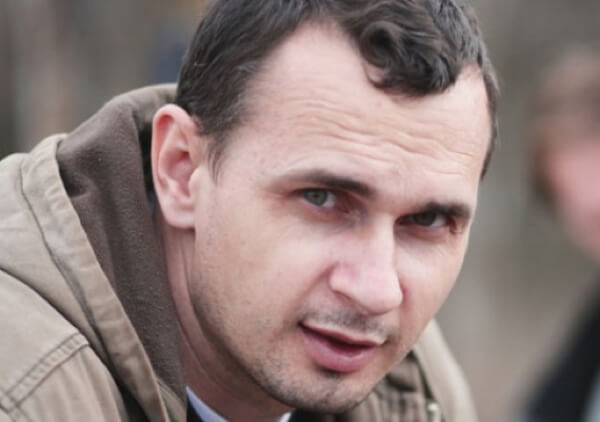 Let us remind, in August 2015 stage manager Oleg Sentsov and anarchist Alexandr Koltchenko were found guilty on "creating a terrorist group", "committing and planning terrorist attacks" in occupied Crimea. Setnsov was sentenced to 20 years, Kolchenko – to 10 years in a high-security prison. Both of them deny their guilt.
You can write to them in prison:
Alexand Koltchenko:
456612, Russian Federation, Chelyabinskaya oblast, Kopeysk, Kemerovskaya street, 20. IK-6
Oleg Sentsov:
629400, Russian Federation, Yamalo-Nenetskiy distrkikt, Labytangy, Severnaya street, FKU IK-8 UFSIN.