Special riot police forces attacked anti-fascist concert in Minsk. At October, 14 in the club "210 metrov" on Chapaev st., 3 there supposed to be a concert "Edge day" with the participation of hardcore bands Supremacy, Partybreaker, etc. Immediately after the start of the event, 3 buses with riot police officers forces arrived by the club, then broke into the place and set all present to face the wall. Many people were beaten. Soon the visitors (around 50 people) were put into police bus and taken to the police department (Partisansky District Department of Internal Affairs).
Everyone was released until midnight after identifying. Some of detained were questioned by GUBOP (The Main Directorate for Combating Organized Crime and Corruption – a police structure, which is accountable in Belarus for fighting with anarchists and radicals) representative. The whole operation was conducted under the surveillance and leadership of Minsk city police chief Alexandr Barsukov (he is on the picture).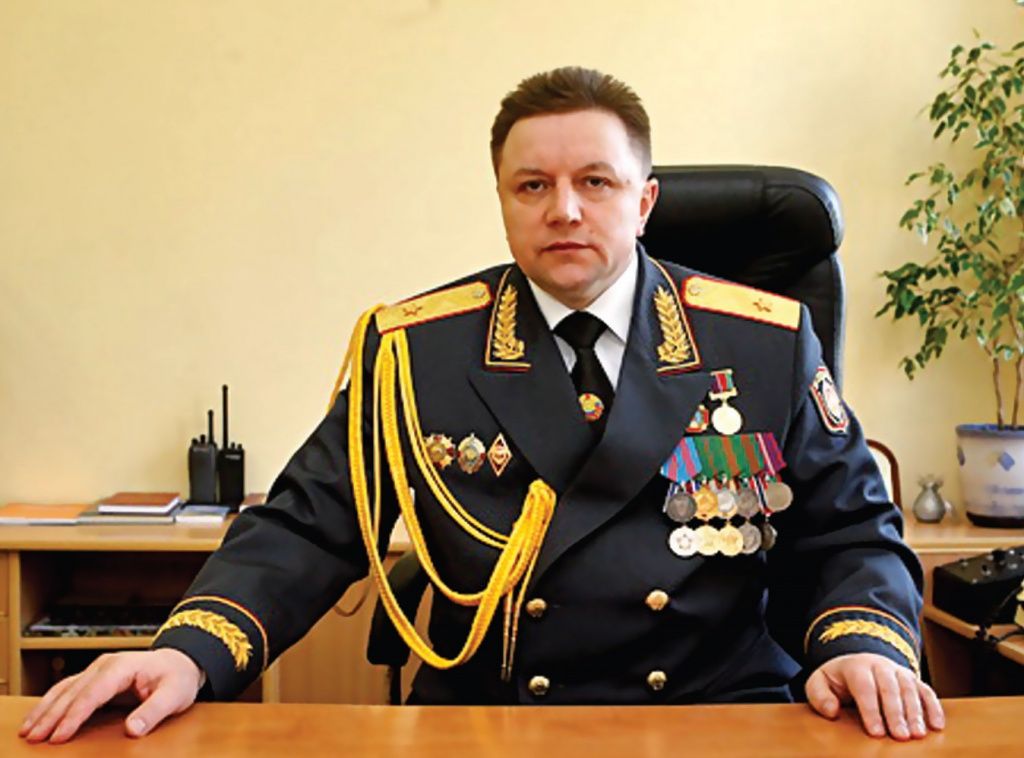 Let us recall, mass detentions and beating of subcultural youth occure in Belarus quit ofthen and usually are connected with fighting the anarchist underground (cops are eager to preventively identify people who may become anarchists in future, stop the spreading of anarchist ideas and literature on the concerts), and with protest meetings which are supposed to occur soon. The closest rally against the regime is scheduled on 21th of October, which may be one of the reasons why the police decided to conduct such an operation.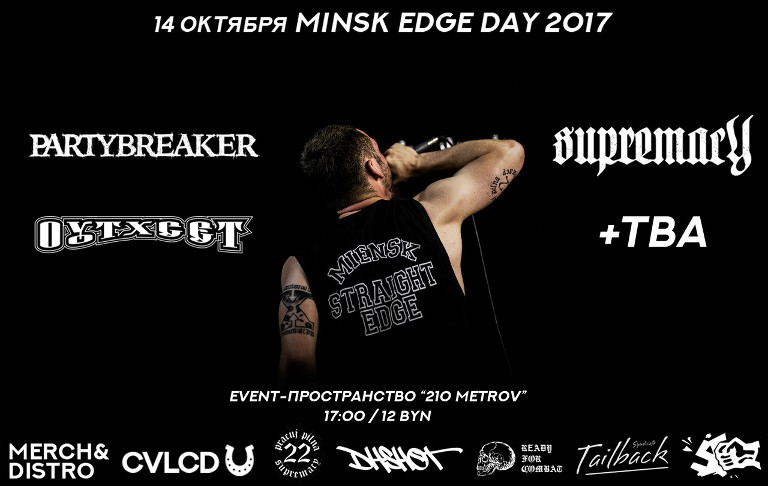 More similar attacks in Minsk in previous years:
https://abc-belarus.org/?p=1400&cpage=4&lang=en
http://spring96.org/en/news/78927
https://abc-belarus.org/?p=5480&lang=en