Event was held at 23th of October. The doors opened at 19.40. Despite the fact that at the last moment the venue of the event had changed it gathered about 20 people. The program included:
— a brief presentation of Emma Goldman's memoirs, a story about the main events in her life and a discussion of her ideas
— informative and creative exhibition, namely: a master class on the creation and interpretation of comics about feminism and not only; creation of postcards with cool artwork with your own hands; conversation with people who adhere to different ideas of Goldman in our time (in format of the living library) — anarcho-feminist, childfree and polyamory.
Visitors were regaled with coffee and vegan cakes, listening to music and buying themed merchandise.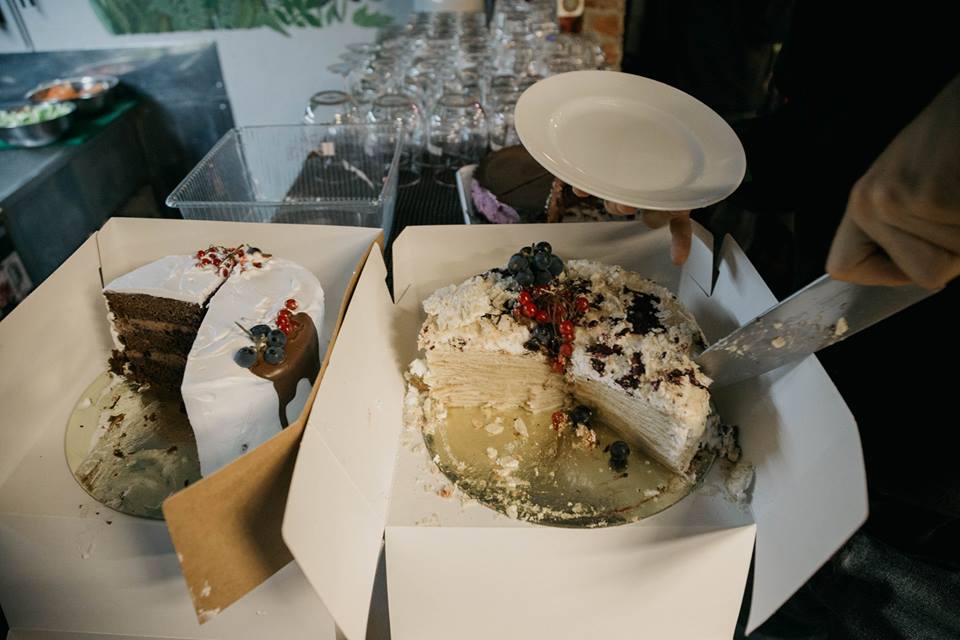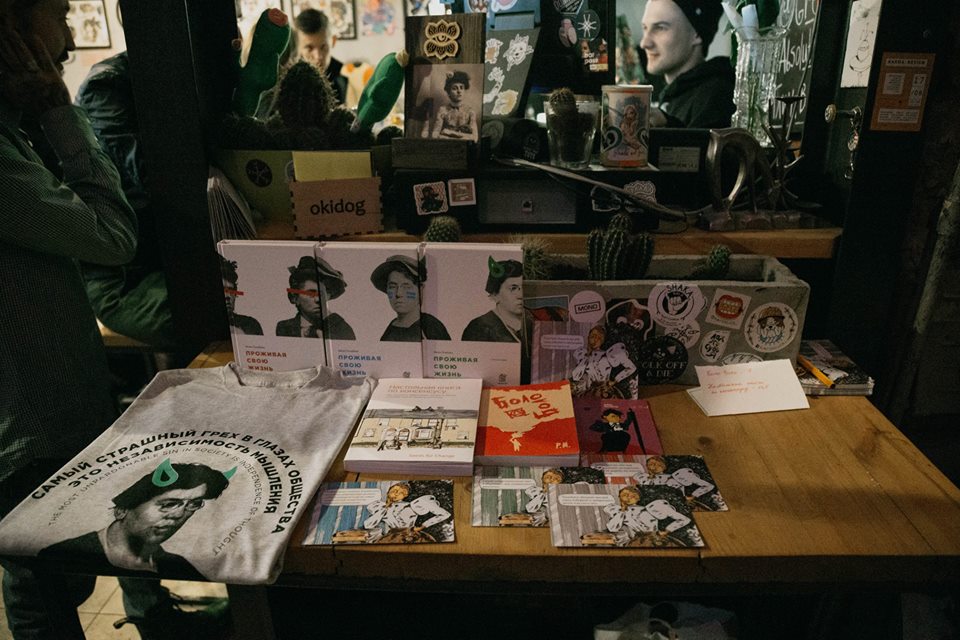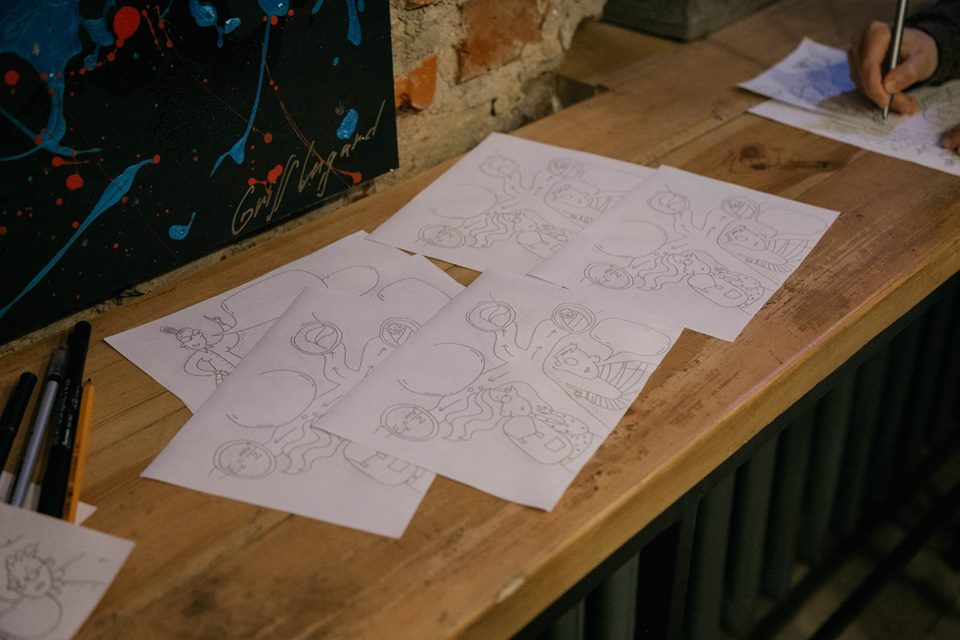 Partners of the event were:
— Publisher "Radical theory and practice" (facebook.com/rtpbooks)
— The anarchist library "Volnaya Dumka" (facebook.com/volnaja.dumka)
— Anarchist shop "Sabotage" (sabotage.ninja)
Source: https://www.facebook.com/events/1901621796624673/permalink/1923677241085795/